English Studies Dubai
ES Dubai is a leading provider of English language courses in the United Arab Emirates. Founded in 2007, ES Dubai offers English language courses to students of all levels, from beginners to advanced.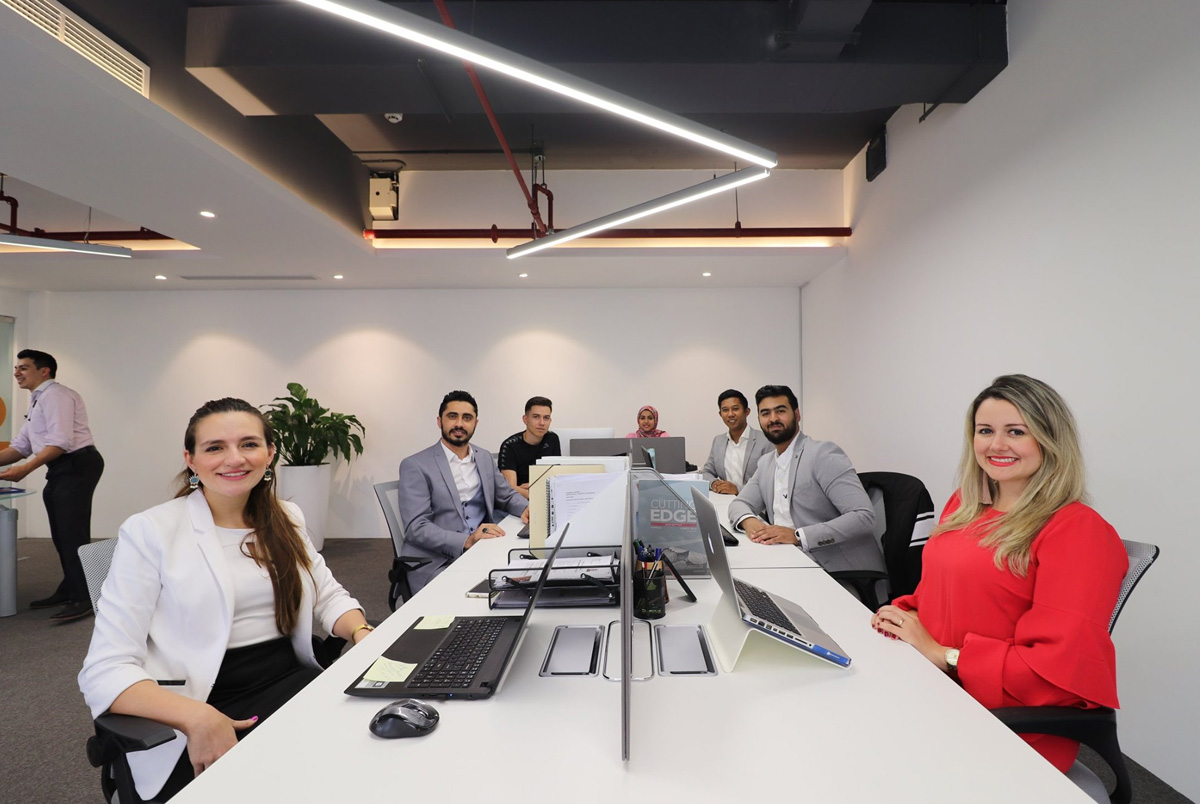 ES Dubai is accredited by the British Council and is a member of the Association of Language Travel Organizations (ALTO).
ES Dubai offers a wide range of courses to suit all needs and levels, from General English to Business English, Exam Preparation to Teacher Training CELTA courses, and more. ES Dubai also offers bespoke courses for corporate clients, designed to meet the specific needs of their business.
CELTA Certification by ES Dubai
ES Dubai offers the prestigious CELTA (Certificate in Teaching English to Speakers of Other Languages) course, the most widely recognised qualification in TEFL (teaching English as a foreign language).
Our CELTA course is designed for those who want to teach English as a foreign language, either in the UAE or abroad. The course is run by experienced and qualified trainers and covers all aspects of teaching English, from language analysis to classroom management.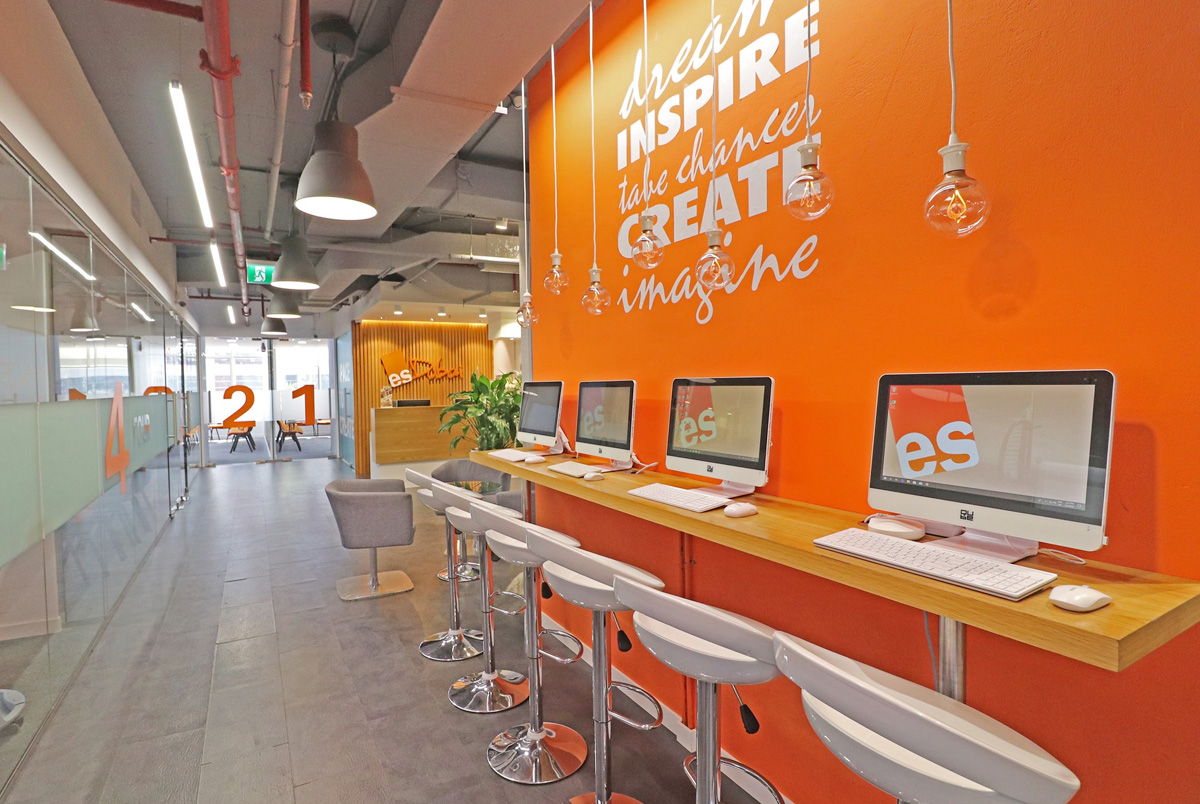 Our course is accredited by the University of Cambridge and is recognised by employers worldwide.
Our Tutors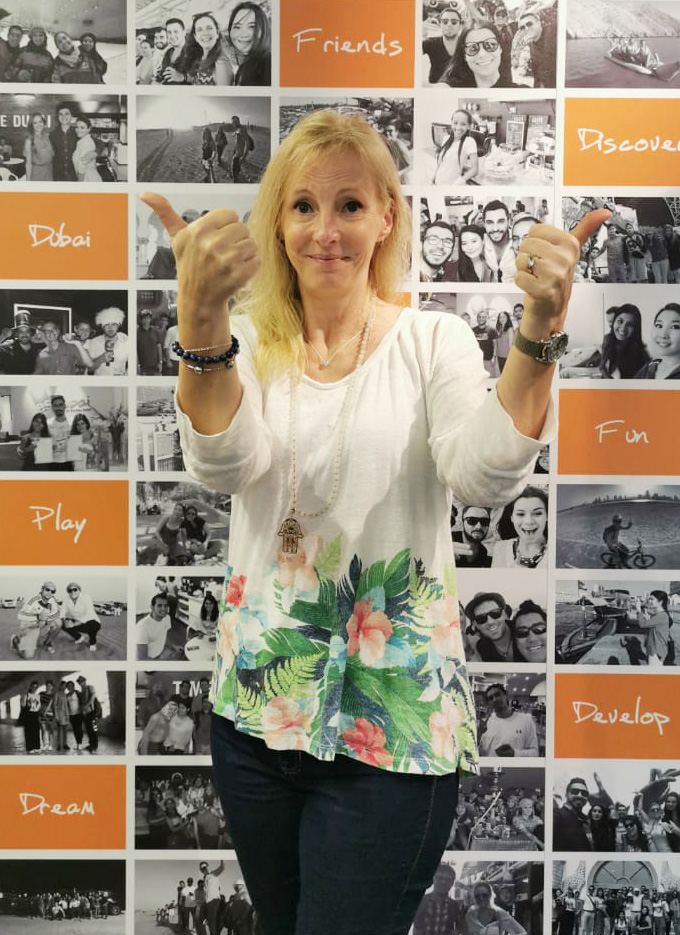 Catharine Latham
Catharine Latham is a highly experienced CELTA tutor who has been teaching in the UAE for over 10 years. She has a passion for teaching and helping her students succeed. As an EFL instructor, her primary focus has been on the needs for effective communication in different languages so that students can easily adjust to life outside their home country or culture . Her background includes both practioner training at Cambridge University as well as online tutoring via Skype/Zoom sessions.
Get in touch with Catharine
Our Team
We are a team of dedicated professionals and experienced teachers working together to provide you with the right TEFL course to meet your career aspirations.
The global ESL market is dynamic and deciding the right TEFL courses that will give you a chance to fulfil your dream of teaching abroad might be overwhelming. We give you the best, transparent and personalised advice based on the most current trends in the global ESL market.
Watch our video - dedicated to our women team at ES Dubai. They are the best!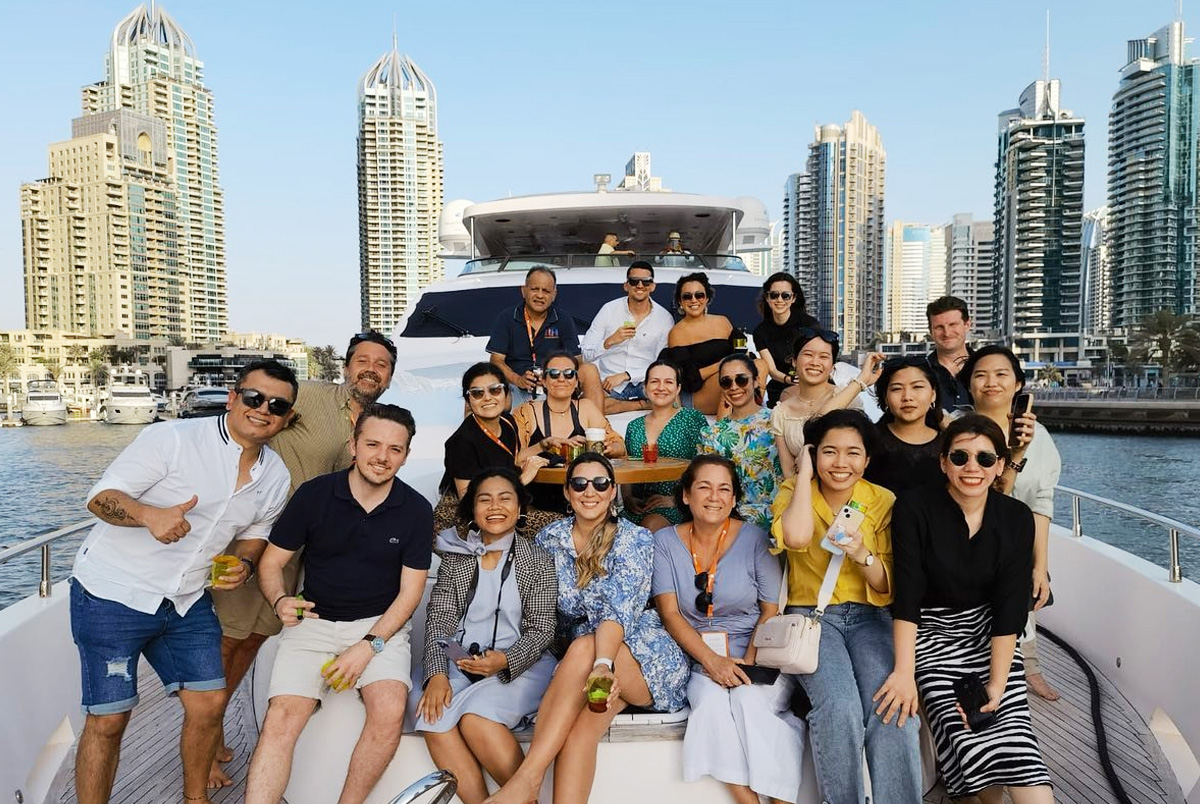 Our Goal
Our goal is to empower teachers and individuals willing to take on the English teaching profession to discover and pursue a fulfilling ESL career where they can live their dream as global citizens able to teach and travel anywhere in the world.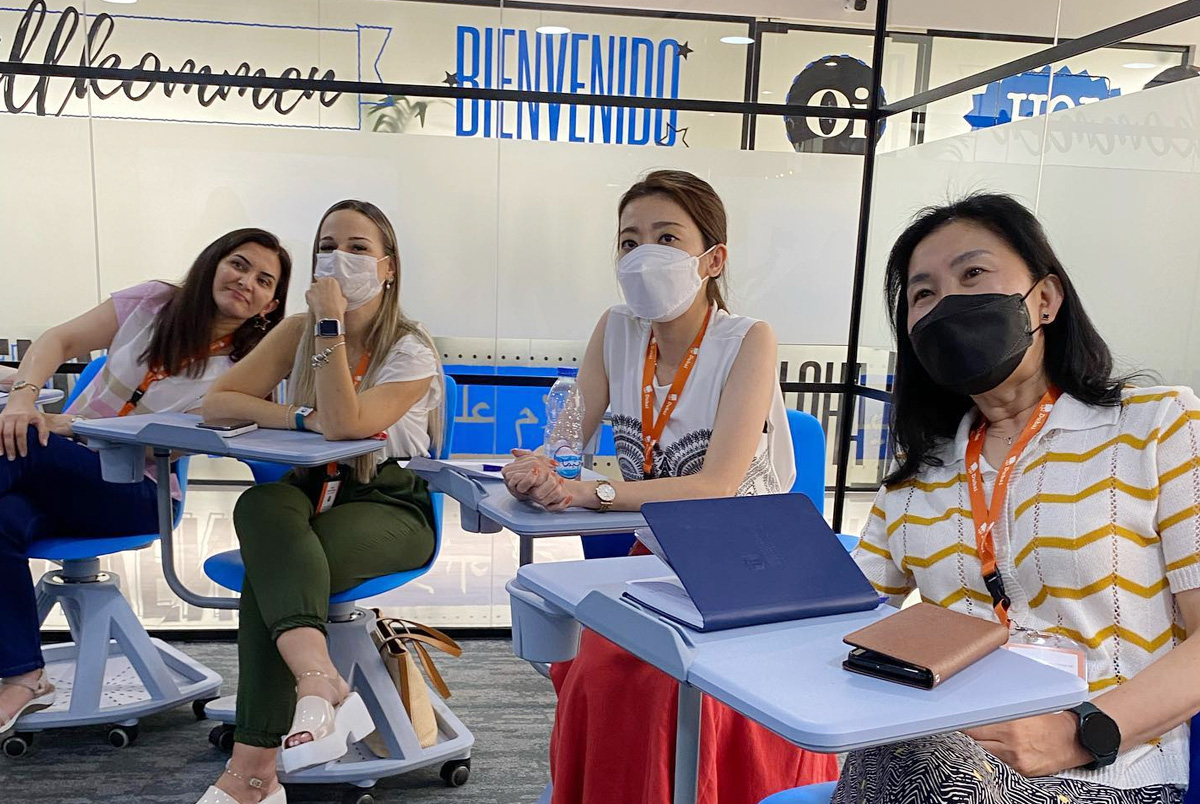 Our Vision
Our vision is to provide a gateway of relevant knowledge on professional development for ESL teachers through proper advice on the right teacher training courses and delivery of internationally recognised TEFL courses with job support and career development services.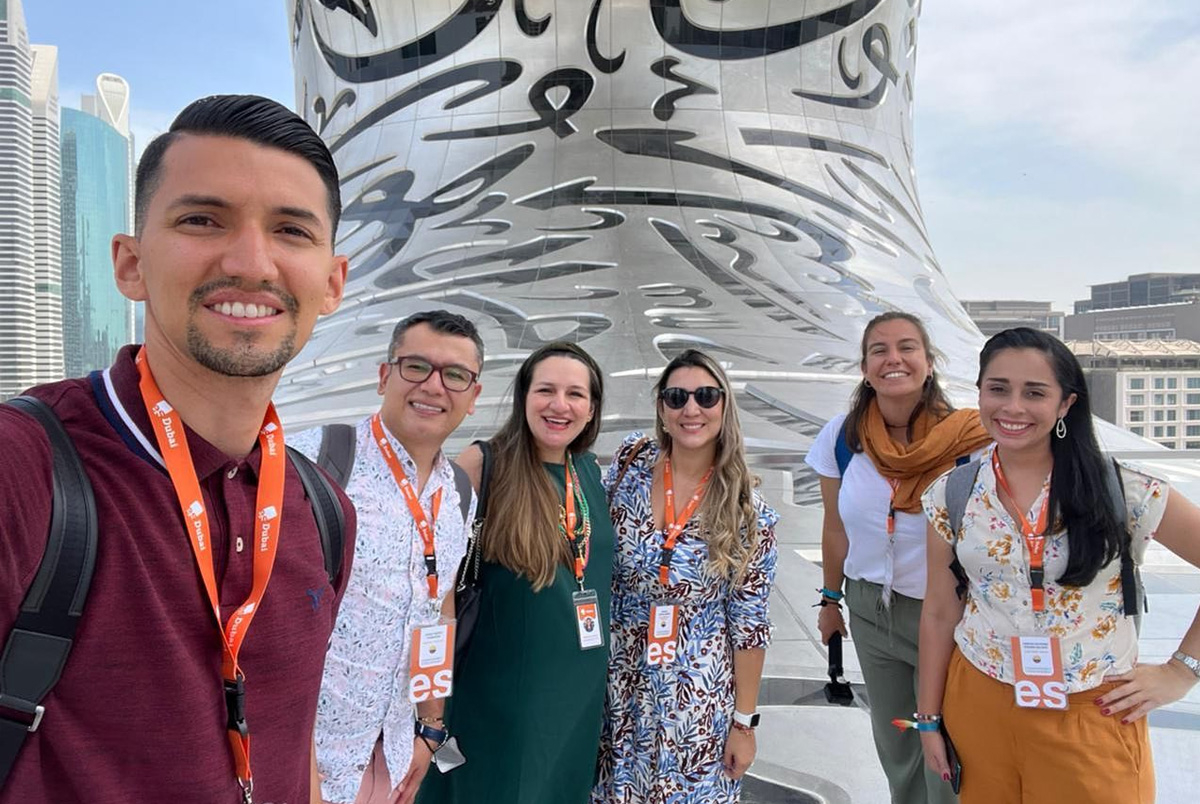 Our Services
We extend our services to new and experienced teachers by working closely with them providing job guidance, support and advice. We also assist in writing professional, eye-catchy CVs, suggest interview attending tips and offer job placement assistance during and after the course.
ES Dubai is dedicated to providing high-quality CELTA training that helps new and experienced teachers, professionals, graduates, and other individuals reach their full potential as teachers. Our top quality, accredited TEFL courses ensures that all our candidates receive the best quality training, find fulfilling teaching opportunities, and enjoy a life-changing experience.