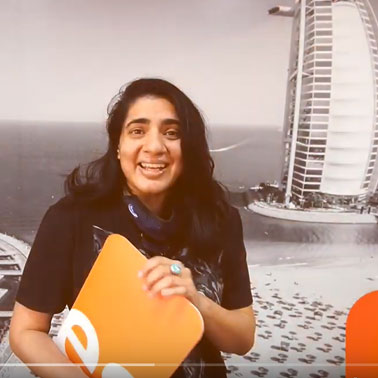 "I am super excited to have completed CELTA. It was a great experience, with unbelievable tutors.. great support and help!"
They believed in me, they encouraged me... overall it was a great learning experience.. If you are thinking teaching as a career, then go for CELTA!"
Sana Khan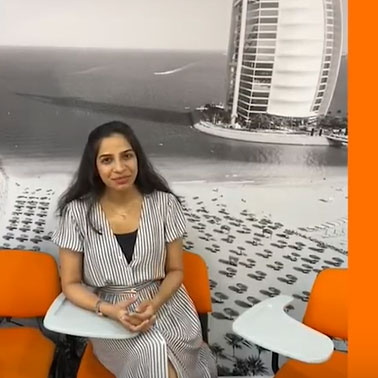 "I was aware of the course being intensive in nature, however, I loved the experience.. Catharine was of great help!"
"I tried to implement what was taught, because my major challenge was to reduce teacher talk time.. by following the guided discovery task, and letting the students take over.. I could evolve as a teacher!"
Femina Shaikh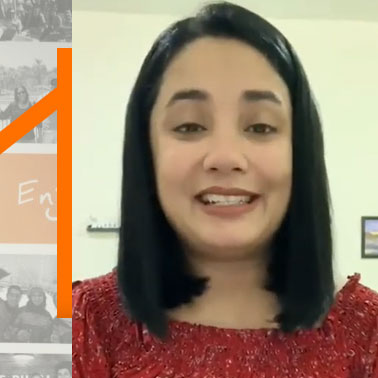 "Input sessions from Catharine and Alan were amazing... They taught us how to manage a 21st century global classroom!"
"They trained us thoroughly with several student-centric techniques.. The feedback sessions helped us a lot. The course although hectic, is very rewarding."
Chandrika Baruah