TEFL Course: Your passport to teaching English in Dubai & around the world.
We offer the CELTA TEFL course in Dubai, which is the gold standard in teaching English as a foreign language. Our TEFL course provides comprehensive training covering all aspects of teaching, from lesson planning and delivery to classroom management.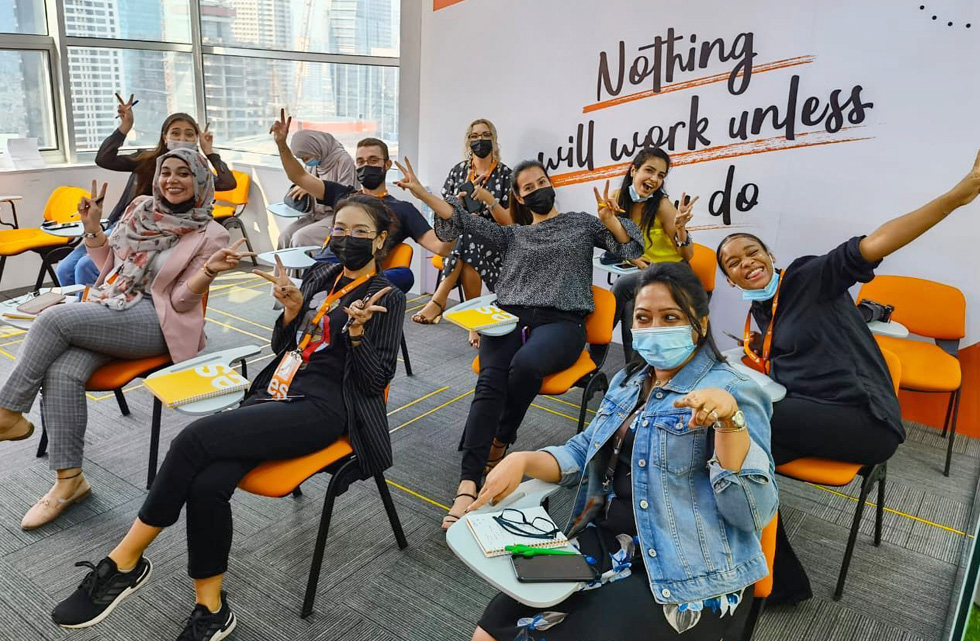 Our TEFL teacher training program is an internationally recognised qualification essential for anyone looking to pursue a career teaching English. It is delivered by our experienced and qualified instructors who are passionate about teaching and helping others learn.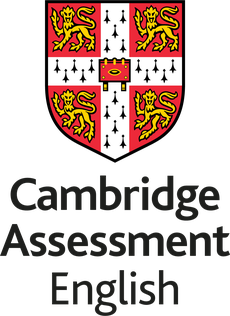 If you are looking for a challenging and rewarding career teaching English, our CELTA TEFL course is the perfect choice. It is one of the most highly respected and internationally recognised TEFL qualifications.
Course Details
Know Our Tutors
Confused with the terms "TEFL" and "CELTA"?
Anyone interested in teaching English as a second language (ESL) will likely come across the acronyms CELTA and TEFL.
So, what is the difference between these two courses?
And which one should you choose?
Let us help you with this.
Both TEFL and CELTA are terms used to describe certifications that qualify individuals to teach English abroad. As anyone in the field of education knows, there are a variety of acronyms and terms that can be confusing. One such term is TEFL, which stands for Teaching English as a Foreign Language.
TEFL is a generic term considered a 'product', while CELTA is a 'brand' for that 'product.' For example: 'TEFL' can be related to 'Phone' as a product, while 'CELTA' can be related to iPhone or Samsung - one of the top phone brands.
TEFL encompasses all courses and programs designed to teach English to non-native speakers. However, the most popular and well-known brand is CELTA. CELTA, which stands for Certificate in English Language Teaching to Adults, is offered by Cambridge University, and it is widely considered the gold standard in TEFL certification.
While all TEFL courses share the same goal of teaching English to non-native speakers, each course has its own unique approach. However, CELTA is highly regarded because it is more comprehensive, practical, and hands-on than other TEFL qualifications.
Perhaps the most significant difference is that only one organisation (The Cambridge) offers the CELTA qualification, while the TEFL is offered by many.
TEFL Course Quick Info
| | |
| --- | --- |
| Intakes | All year round. Click here for dates. |
| Delivery Modes | Face-to-face, Online and Mixed Modes |
| Study Options | Full-time (5 weeks) and Part-time (12 weeks) |
| Course Fees | Starts from US$2055 |
Give yourself a better chance of securing a teaching position in Dubai and overseas, with our prestigious CELTA certificate. If you are looking for an adventure and a way to make a difference in your students' lives, get your TEFL certificate and start teaching English abroad.
TEFL Course Details
Check the dates