Job Placement Support & Career Guidance
Our study center provides job support for candidates during and after training in different capacities. Usually, by the end of your TEFL course, you will not only possess the skills that are most sought after by ESL employers across the world, but you will also be trained enough to find jobs immediately after your course.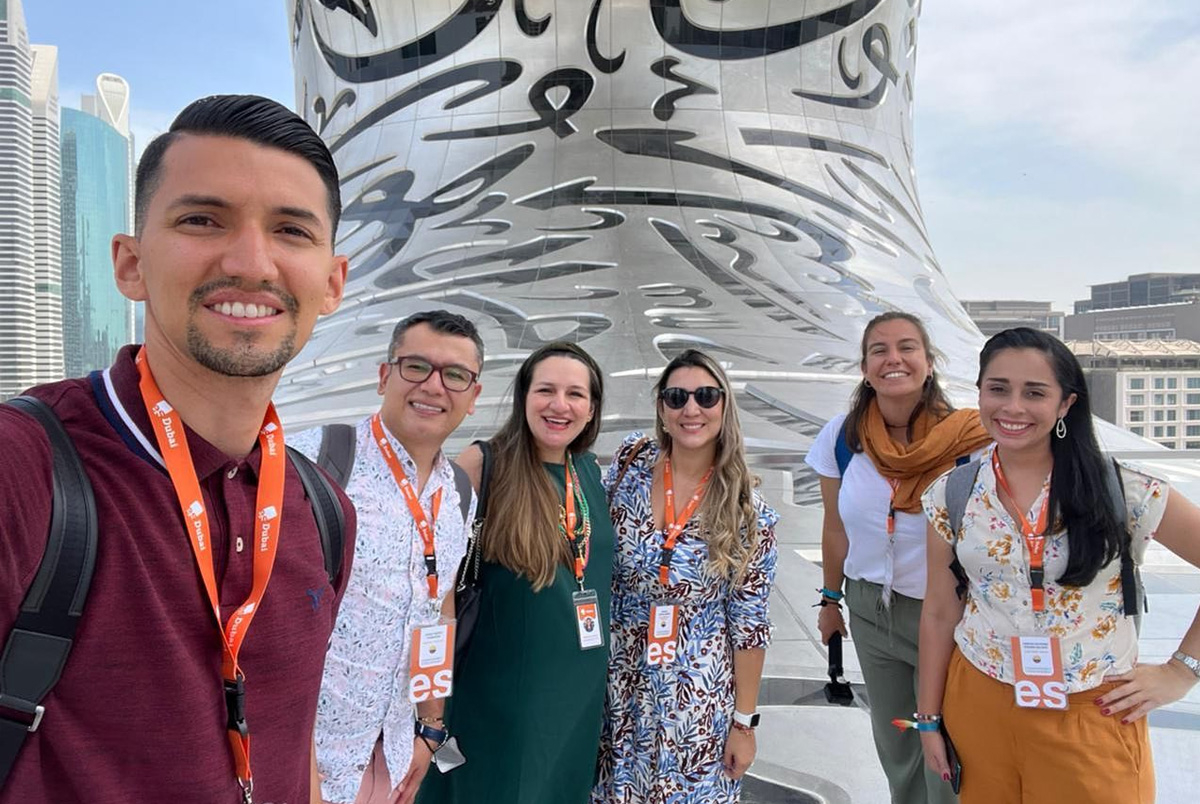 Some of our job support programs that help you stand out in the global ESL market and ensures all our graduates find opportunities quickly after their course include:
Job offer at the centers
Although we do not guarantee job placement for all candidates at our centre, we often offer a job placement subject to performance for at least one best graduating student. Usually, the offer is subject to availability of a position. Also, sometimes, this offer may be part-time or hourly jobs options.
Career guidance and counselling
While taking your CELTA, you will be free to approach our experienced trainers for issues relating to the teaching career and professional development. You may also consult any of our trained staff on further educational advancement or what courses you may want to pursue after your course.
References
We are always willing and ready to stand as referees or provide references for candidates to aid their job search. Through referencing, we can help push forward your skills and abilities to prospective employers.
Job-related training sessions
During the TESOL course, you will also enjoy a few sessions where you can discuss job-related matters and learn specific skills from experienced tutors who have also been on the journey you are about to start. You will learn how to create a great CV that lets you stand out among other applicants, tips on how to pass interviews, and how to relate with prospective employers.
Networks and connection
We utilise our local and international connections to ensure our TEFL trainees stay connected to opportunities and get suitable offers within a short period after completing the course. Additionally, we connect you to employees through several platforms on the internet.
Job prospects in Dubai
After completing your TEFL course in Dubai, you will find several opportunities to work and enjoy a rewarding teaching career. The CELTA certificate is well recognised and approved in the United Arab Emirates, and is popular among ESL employers. You can find teaching opportunities in private language schools or EFL departments of international schools.
You may also become a freelance teacher at a language school or take permanent job contracts with international schools. However, most of these institutions give probation of two months before the permanent offer. The hiring process for teachers is relatively easy and will usually require that you attend an interview.
Living in Dubai as an ESL teacher
Teaching English as a second language (ESL) is one of the most respected jobs for ex-pats in the United Arab Emirates. Besides the attractive salary and excellent living standards, ESL teachers will also enjoy the feel of home with the large international community.
As a teacher in Dubai, you can comfortably enjoy the rich and cultural lifestyle the city has to offer. The monthly salary for ESL teachers in Dubai is between AED 8,500 to AED 25,000. This is in addition to incentives such as airfare and other bonuses.
There is an excellent transport system that allows you to move freely and explore the city, and housing cost is reasonably moderate.
Further Reading: The Ultimate Guide to Teaching English in Dubai